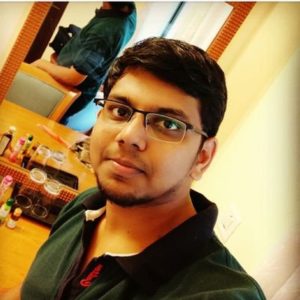 Sulthan is a Polymath with interest to learn different discipline and an active learner. Born on 16th July 1990, Did Bachelor and Master in Business Administration and now doing a PhD in Management (Finance). Apart from his learning in Finance and business management, The origin and existence of human and matters around us thrive his interest to learn and explore different disciplines. Visit and follow his YouTube Channel.
https://orcid.org/0000-0003-4379-9046
To know more about Sulthan Visit his website.
What does he write about?
Posts about finance, research data analysis, contents he read and watch as documentaries. Apart from this, he also writes posts about football, Mostly about Arsenal and Indian football.
Give your feedback about his posts at [email protected] or [email protected] or in the comment section of the post.